Join Us: October 5, 2021 - Virtual Event
2021 NYSCA Leadership Conference Keynote Speaker: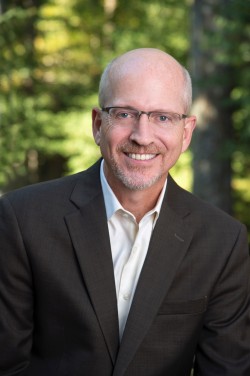 Ron Culberson: Speaker | Author | Humorist

With a master's degree in social work, Ron Culberson, MSW, CSP, CPAE spent the first part of his career working in a large hospice organization as a clinical social worker, middle manager, and senior leader. As a speaker, humorist, and author of four books including, Do it Well. Make it Fun. The Key to Success in Life, Death, and Almost Everything in Between, Ron's mission is to change the workplace culture so that organizations are more productive and staff are more content. He was the 2012-2013president of the National Speakers Association and is a recognized expert on the benefits of humor and laughter.

Keep checking back for more information on our 2021 lineup of workshops and presenters.

Photos below are from the 2020 virtual Leadership Conference: