Join Us: October 5, 2021 - Virtual Event
2021 NYSCA Leadership Conference Keynote Speaker: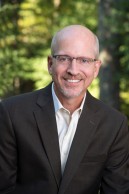 Ron Culberson: Speaker | Author | Humorist
With a master's degree in social work, Ron Culberson, MSW, CSP, CPAE spent the first part of his career working in a large hospice organization as a clinical social worker, middle manager, and senior leader. As a speaker, humorist, and author of four books including, Do it Well. Make it Fun. The Key to Success in Life, Death, and Almost Everything in Between, Ron's mission is to change the workplace culture so that organizations are more productive and staff are
more content. He was the 2012-2013president of the National Speakers Association and is a recognized expert on
the benefits of humor and laughter.


Here is a sample of some of the ADVANCED LEVEL training and development opportunities being offered:
* Child Sex Trafficking-When Victims Don't Act Like Victims
* Women Who Molest Children: Offender Typologies
* Racism Hurts Too: Cultural Considerations in TF-CBT for Black Youth and Families
* Growing Up in the Age of Porn: Navigating Sexualized Elements of the Digital World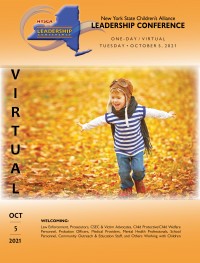 Check out the complete list of workshops for 2021 HERE.
Some Feedback from the 2020 Virtual Leadership Conference:
"Great job! This is really hard to pull off virtually and you did an amazing job!! Thanks."
"I found each session engaging and that each presenter genuinely loves their jobs and is
passionate about this work."

"Excellent job, especially under these circumstances. I generally am skeptical of online programs.
This was very well done. Congratulations!"

Registration is now open. $75 per person. Reserve your spot HERE.
Thank you, 2021 Leadership Conference Sponsors