Diversity, Equity and Inclusion (DEI)
Everyone deserves to be treated with kindness, respect, and acceptance.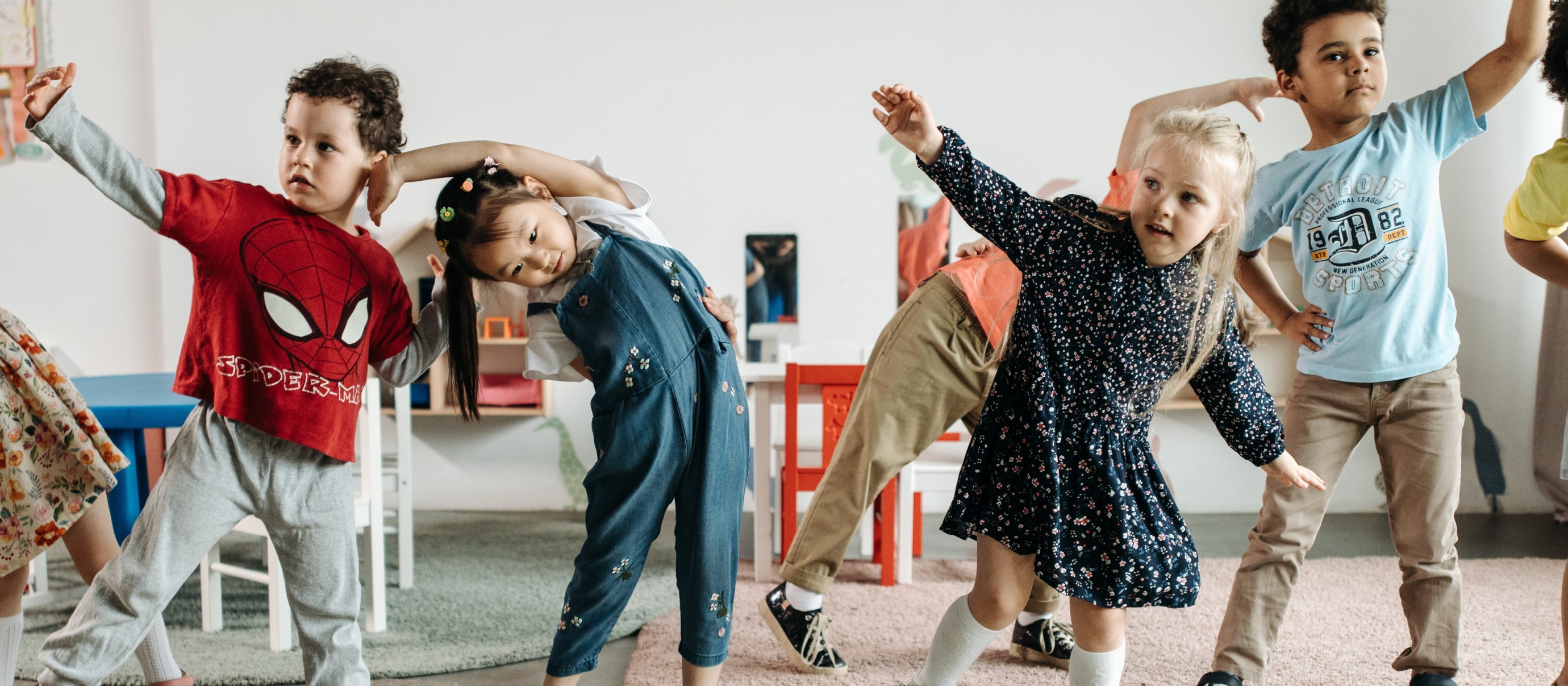 NYSCA's DEI Mission Statement:
We at NYSCA recognize that structural inequities and individual biases impact everyone's lives. We are invested in doing the necessary work to weave the principles of Diversity, Equity, and Inclusion into our policies, practices, and procedures. We are committed to learning through continued dialogue so that we may be a model for our members, who serve diverse children and families in New York state.
NYSCA's Approach to DEI:
NYSCA is dedicated to supporting DEI efforts among our members by providing resources that promote culturally safe and equitable services for all children and their families throughout NY state. We aim to empower our members, staff, and constituents to enhance their DEI knowledge and skills so that we may collectively build a more just and inclusive world.


NYSCA DEI Strategic Goals:
Focus Area 1: Structure & Processes
This focus area is to begin to align NYSCA's organizational practices with our newly established DEI mission. The goals under this focus area will embed/connect/support and operationalize/integrate/actualize DEI into NYSCA's everyday work and develop metrics to hold ourselves accountable to our commitment to diversity, equity, and inclusion.
Focus Area 2: Education and Training
This focus area aims to raise the knowledge, skills, and abilities of NYSCA staff within diversity, equity, inclusion (DEI) to support the DEI goals of NYSCA as well as supporting the evolving DEI needs of CACs. The ultimate goal is to ensure DEI knowledge and skills becomes operationalized into NYSCA's everyday work.
Focus Area 3: Storytelling & DEI Capacity Building for CACs
The aim of this focus area is to share NYSCA's commitment to DEI to our stakeholders and community members. We strive to support NYSCA's membership as they develop and/or enhance their center's own DEI efforts.