SAVE THE DATE:

Our 2nd Annual One Too Many NY 5K will be held (virtually) on Sept. 17-19, 2021

The 2020 One Too Many NY 5K was a huge success!
Thank you to everyone who came out in September of 2020 and ran, walked, strolled, or just donated, to support Child Advocacy Centers across the state. Eight hundred, yes, 800, individuals participated in our first ever virtual 5K! And you raised an amazing $28,000 to support the work of Child Advocacy Centers statewide who work tirelessly every day to help children who have been sexually or physically abused. We can't thank you enough.
Thank you for sending us your photos from the 5K! However, due to the large amount of photos we have received, we cannot display all of them in the photo gallery below.
We have listed the winners for each of the prize categories here. NYSCA received so many great submissions it was hard to pick one winner, so we selected two winners for each category except "Best Race Time."
2020 5K Winners:
•Best View on my Run/Walk:
Diane Jerdan (Advocacy Center of Tompkins County) & Jenean Castillo (Westchester Institute for Human Development)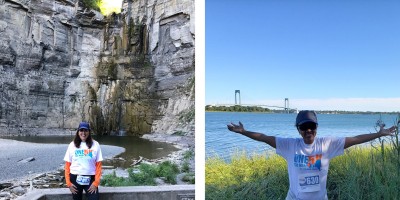 •Dogs Need a 5K Too:
Marla Behler (Child Advocacy Center of Putnam County) & Tammy Barrows Goddard (Cortland Child Advocacy Center)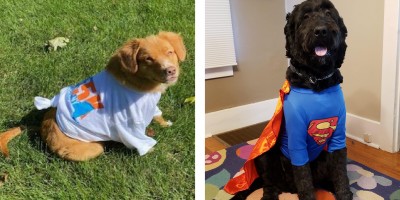 •I'm a Superhero:
Jennifer Remling & Jennell Diaz/Ellie both supporting The Center for the Prevention of Child Abuse (CPCA)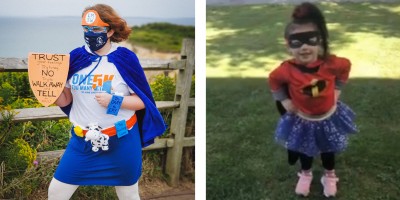 •Best Decorated Race Bib:
Alicia King (Child Advocacy Center of Oswego County) & Lucas (CPCA)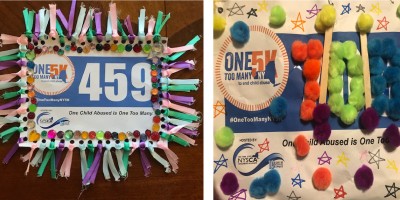 •Best Celebration Photo:
Meggie Burkhardt (Child Advocacy Center of the Finger Lakes)
& Linda Fettmann/Melissa Pavloff (Westchester Institute of Human Development)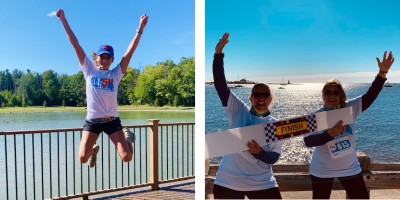 •Best Race Time:
Julie Barclay at 22:08! (Cortland County Child Advocacy Center)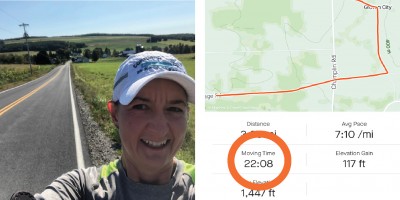 Please also check our Facebook page for winners' posts & photos @nyschildrensalliance
Again, thank you for the tremendous support and all the wonderful notes and comments. You are all winners and superheroes to us!
We hope to "see" you again next year!
Richard Keller-Coffey who supported the CPCA said it best,
"Preventing child abuse is like climbing a mountain. It's difficult, but not impossible…when we all pull together!"

#OneTooManyNY5K