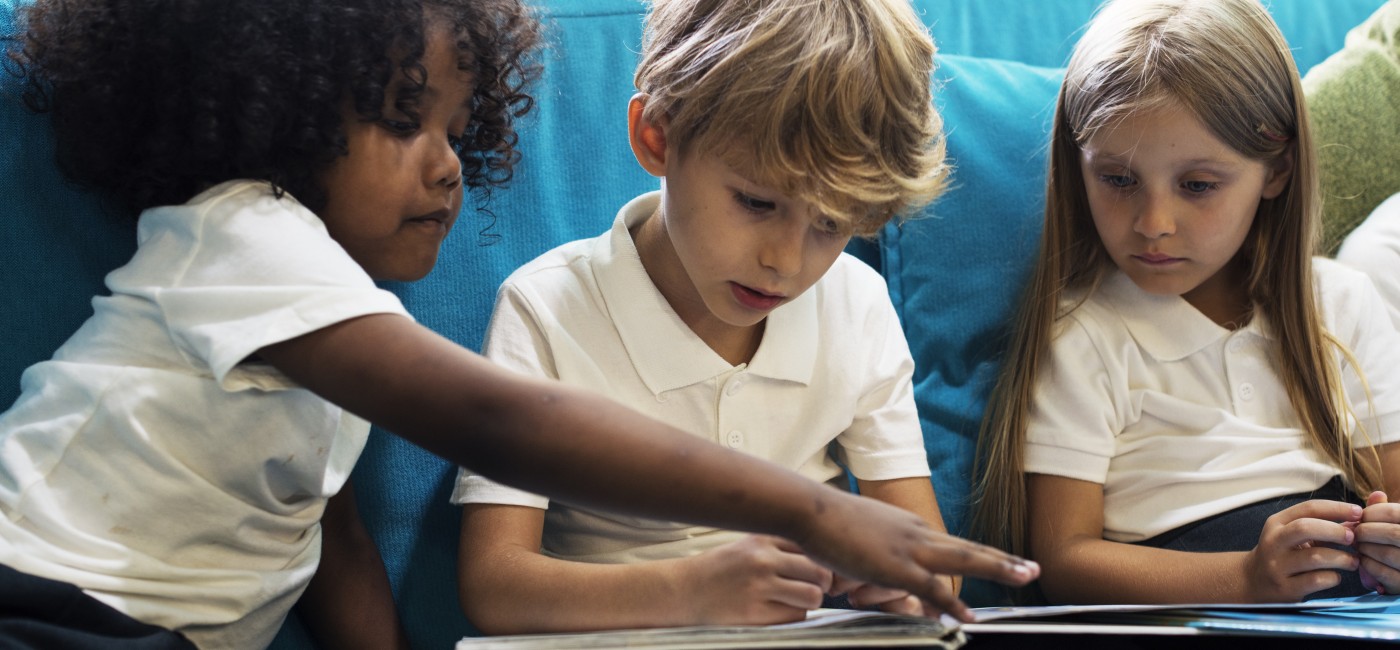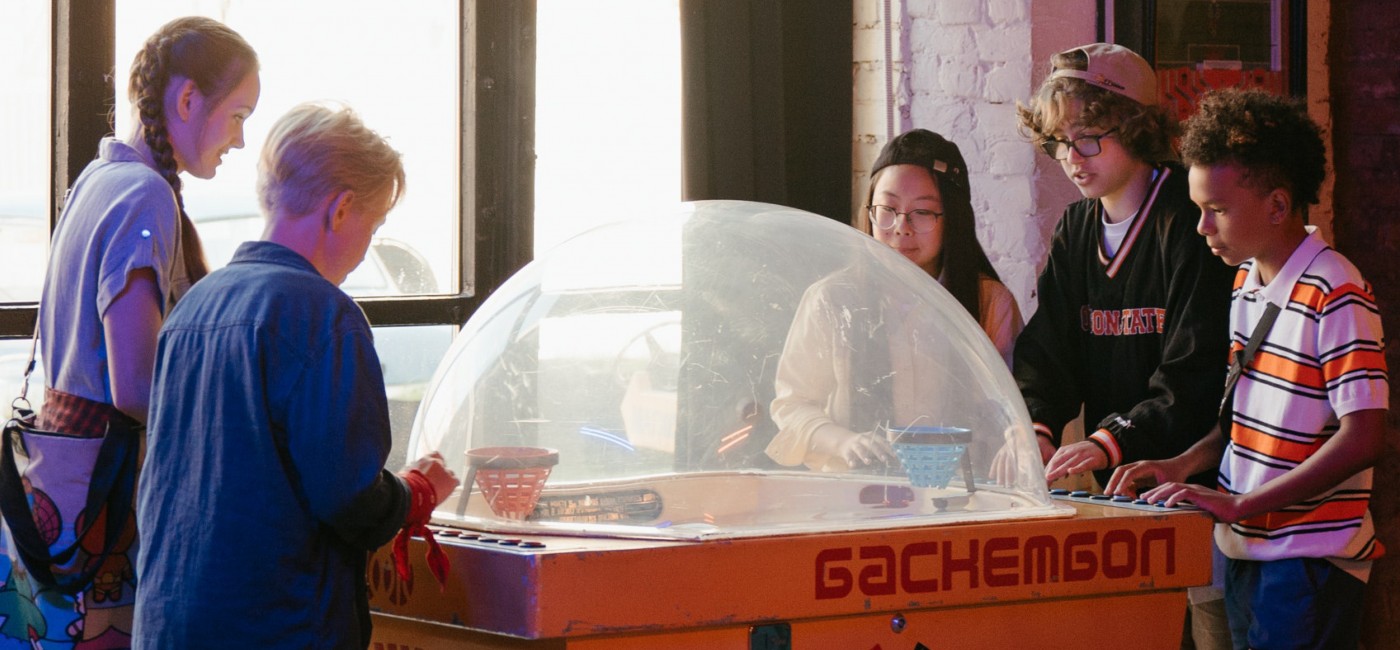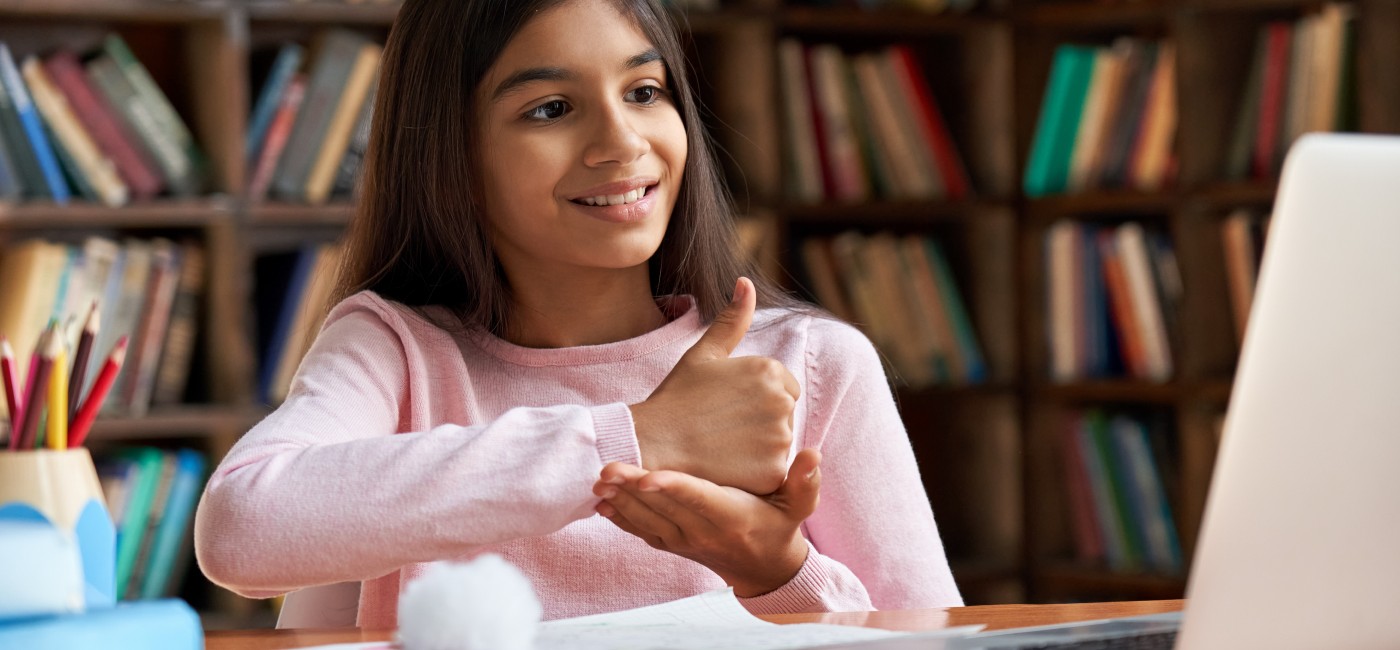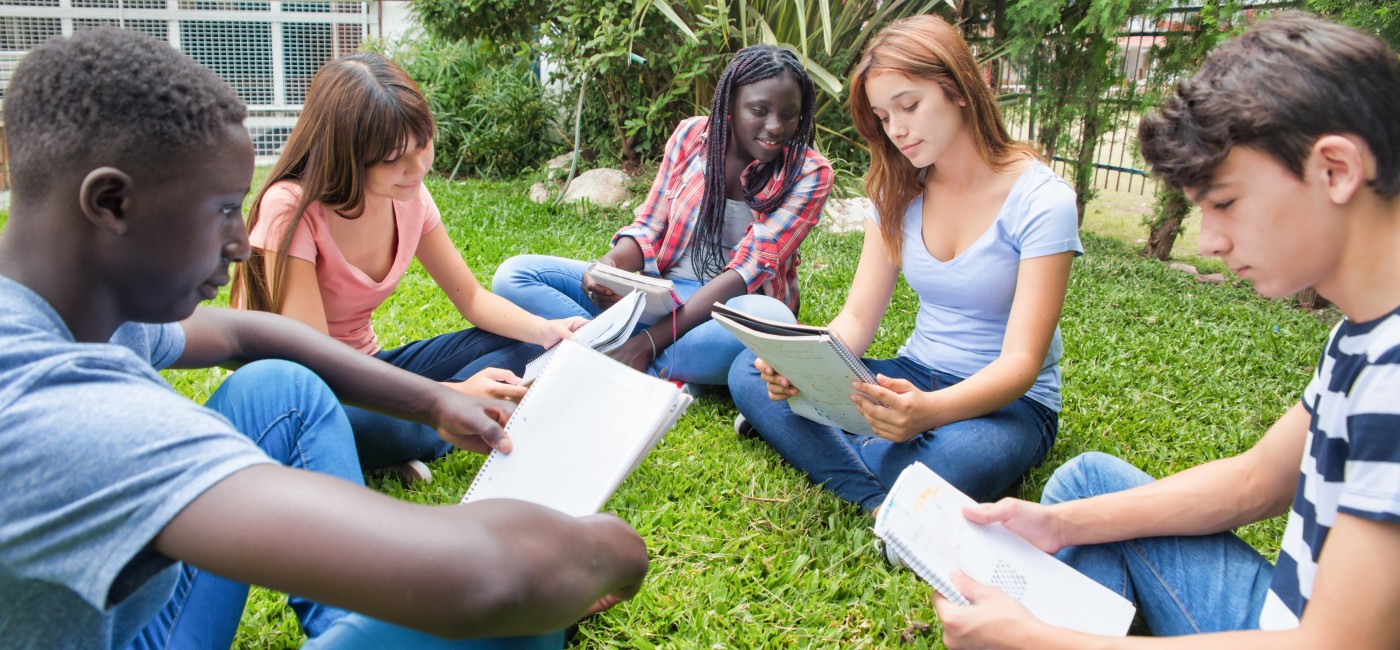 Empowering Communities
Providing Support
Restoring Hope
New York State Children's Alliance is dedicated to helping local communities in their fight to end child abuse.
47
Child Advocacy Centers in NYS
These Child Advocacy Centers provide services to
61 Counties and
6 Tribal Nations across the state.
15,363
Children
Interviewed
Interviews are conducted by specially trained professionals in a safe, child-friendly, neutral setting.
12,294
Victim Advocacy
Services
Victim Advocacy services include crisis management, resources, education, and support.
Medical exams, similar
to a pediatrician's
check-up, are offered
to determine the
nature and extent
of the abuse.
5,764
Counseling Services
Each child and their
family are offered
specialized,
evidence-based,
trauma-focused,
mental health services.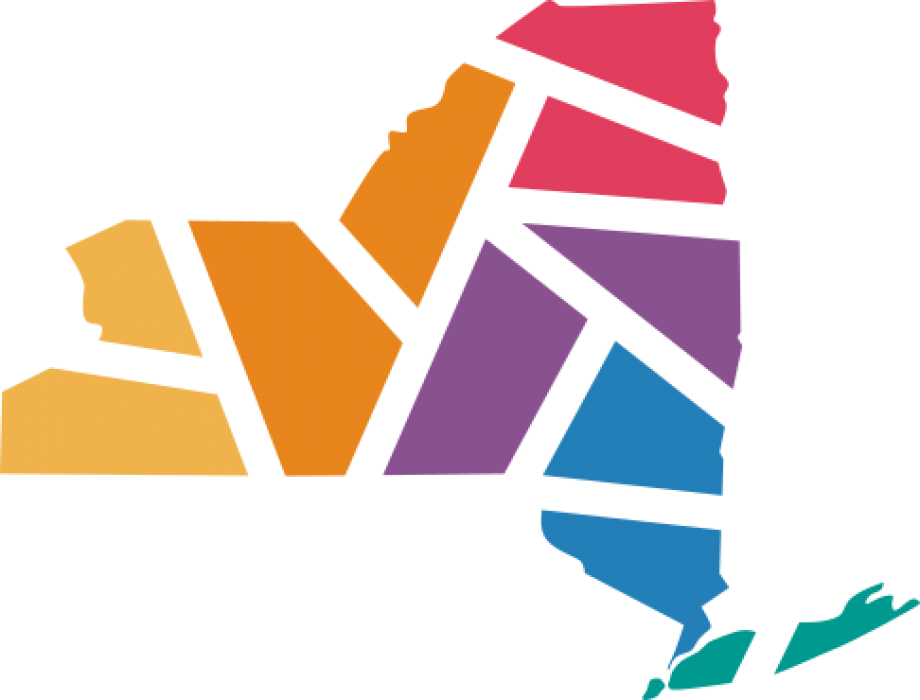 Find Your Nearest Center
Child Advocacy Centers (CACs) and Multi-Disciplinary Teams (MDTs) now provide services to 61 NYS counties. CAC's are based upon a national model designed to reduce the trauma experienced by child victims.
Child Advocacy Centers