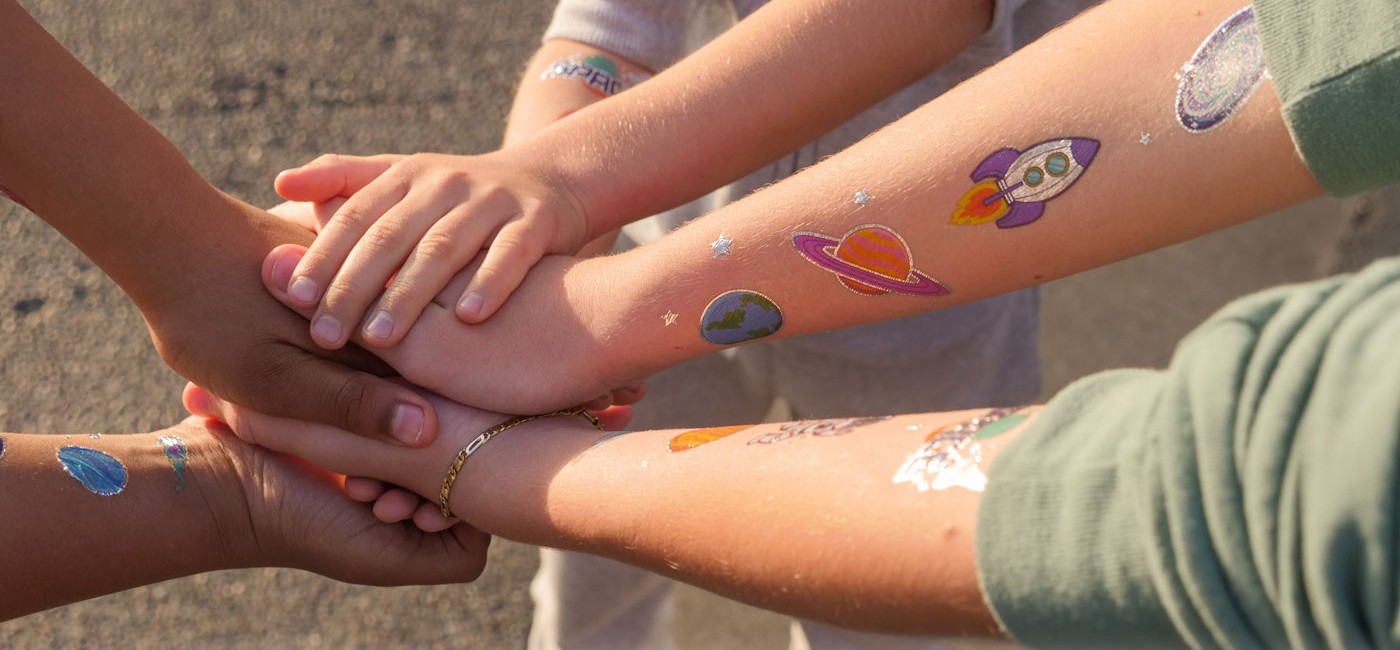 To a child, it doesn't matter who you are, it matters what action you take.
Everyone can be part of the solution: teachers, parents,
aunts, uncles, community members, friends... everyone!
47
Child Advocacy Centers in NYS
These Child Advocacy Centers provide services to
61 Counties and
6 Tribal Nations across the state.
15,363
Children
Interviewed
Interviews are conducted by specially trained professionals in a safe, child-friendly, neutral setting.
12,294
Victim Advocacy
Services
Victim Advocacy services include crisis management, resources, education, and support.
Medical exams, similar
to a pediatrician's
check-up, are offered
to determine the
nature and extent
of the abuse.
5,764
Counseling Services
Each child and their
family are offered
specialized,
evidence-based,
trauma-focused,
mental health services.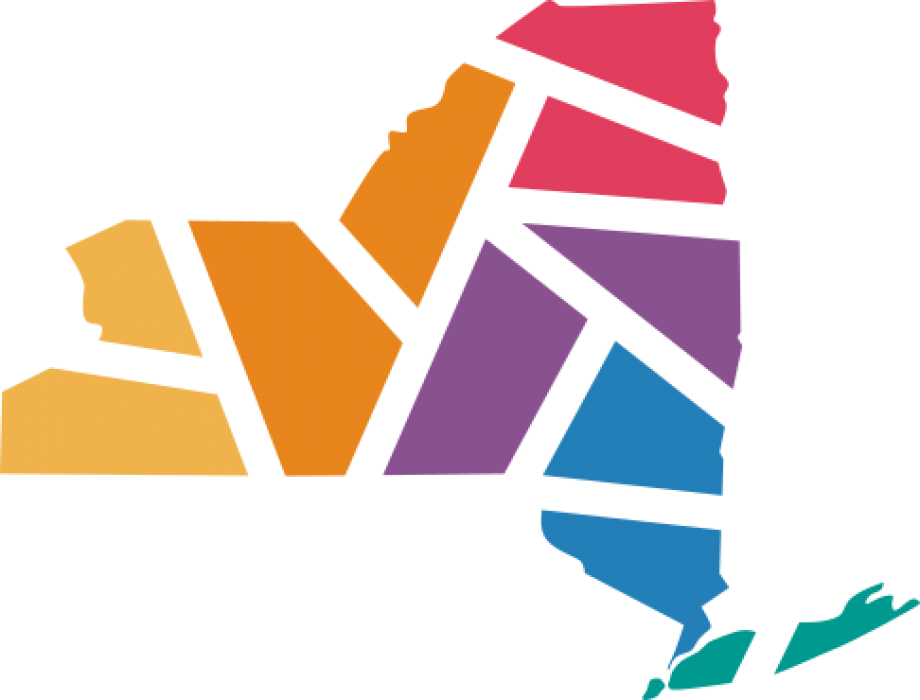 Find Your Nearest Center
Child Advocacy Centers (CACs) and Multi-Disciplinary Teams (MDTs) now provide services to 61 NYS counties. CAC's are based upon a national model designed to reduce the trauma experienced by child victims.
Child Advocacy Centers